KITCHEN TREASURES from NATURES PLEASURES
For Health, Beauty, Hair and Skin Care
Come and join us in a 1 day workshop where you will be able to formulate your own skin care and beauty treatments, and hair care remedies using organic and natural ingredients that are healthy, clean and pure without the harsh chemicals, toxins and preservatives.
There are so many ingredients and hidden treasures in your kitchen that are common and everyday items which can be fused together to contribute to your skin care regime.
Taking care of your skin and hair is perhaps one of the most essential parts of any health and beauty procedure. It is very important to use good quality skincare products for your skin to get that glowing appearance and complexion. Our ancestors used natural resources for healing, prevention and preserving to rejuvenating the skin.
SATURDAY 23rd JULY, 2011 @ 11:30 – 4:00pm
Come and try our simple, quick and easy to make natural remedies using the finest fresh organic ingredients that your hair and skin will love: Everything you make you take home and indulge.
• Hair Conditioner.
• Herbal Rinses and Tonics that give life to your crowning glory.
• Cleaners and Moisturisers that give a warming glow.
• Luxurious Hand and Facial Scrubs to make your skin feel soft and silky.
• Organic Toothpaste.
• Everyday Hair Spritz. Natural Dyes
(Ingredients, jars, utensils & recipes will be provided, but you are welcome to use your own).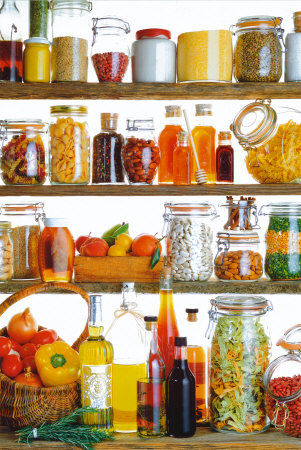 PRESENTATIONS:
ACE YOUR FACE: Kadian. WONDERS OF HERBS: Afiya. SHEA SMOTHERS: Lecon.
CARING FOR YOUR HAIR – Naturally Nubian. NATURES TREASURES: Sister E.
—————————————————————————–
Share recipes and beauty tips, Treasure bags, Networking
Fun and Creative workshop for all the family
Caribbean Food and Refreshments can be purchased on the premises.
—————————————————————————
VENUE: COTTONS – RHUM SHACK, 70 Exmouth Market, London EC1R 4QP
Like MyKinksAndCurls.Com on Facebook || Follow MyKinksAndCurls on Twitter || Watch MyKinksAndCurlsTV on YouTube || Add MyKinksAndCurls.Com on Bloglovin'